July 15, 2013 | Posted in Gig, Meeting, Other | By Daz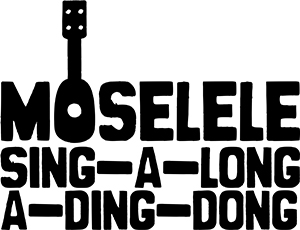 We're still in Moseley Festival so this Thursday (the 18th) we'll be hosting our world famous sing-a-long at The Prince of Wales.
We really like playing a vast range of songs and we realise that it's much more fun taking part than watching us. That means we want you to come along and help us sing for three hours.
It's a bit like the blitz, except no bombs and no songs about the war. We've carefully selected a ranged of songs that are perfectly suited to being yelled at the top of your voice. You know when you go along to karaoke and you've always wanted to sing Total Eclipse of the Heart but didn't want to look an idiot? Well come to the Prince and we'll all look like idiots at the same time.
We'll provide all the words for you, so if you're  not overly familiar with our peculiar fascination with 80s pop and soft rock ballads you can just read along lustily. To be honest that's exactly what  we'll be doing.
We'll be starting at 8:00pm and we'll just carry on until they make us stop.
Special treats we have in store include:-
Summer of '69 – Bryan Adams
London Calling – The Clash
Africa – Toto
Psycho Killer – Talking Heads
Sweet Child O'Mine – Guns 'N Roses
Back for Good – Take That
Don't Stop Believing – Journey
All Night Long – Lionel Richie
Here We Go Again – Whitesnake
Total Eclipse of the Heart – Bonnie Tyler
Mr Brightside – The Killers
Mr Blue Sky – ELO
Doesn't that sound basically awesome?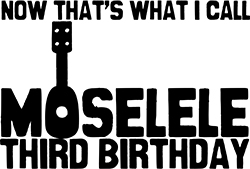 March 31, 2013 | Posted in Meeting | By Daz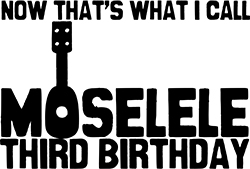 When we all got together for our first meeting in the Moseley CDT, drinking tea and eating biscuits I bet none of us thought this would all still be going three years later. Well it is still going and seems to show no signs of stopping.
This Thursday we hope you can come and join us to have a special evening playing all those songs that have meant a lot to us over the years. Be it songs that people told  us we could never play in front of other people, or even songs none of us thought we'd ever be able to play.
We've put together a list of all the most important songs and we're going to try and get through all of them. 
It seems that in the last three years we've learned about 200 songs, we've played more gigs than seemed advisable and, most importantly we've met a ridiculous amount of really nice people.
Thanks  to everyone who has ever come along and hopefully we'll see you on Thursday.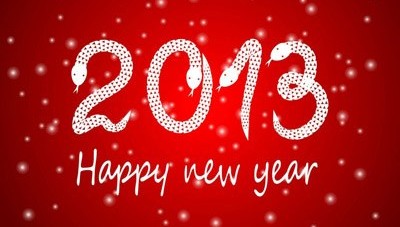 January 14, 2013 | Posted in Meeting, Songbook | By Daz
I know it seems like only last week that everyone got over wishing you happy new year, but one more won't hurt will it?
2012 turned out to be a really good year for us. Besides our usual meetings every other Thursday (I know they're not really every other Thursday when months are particularly fat) we got to play in loads of different places.
We managed to do loads more gigs than we expected last year and it is down to the patience of the people that turn up to each meeting that give up their free time that means we  still seem to be getting away with it.
We're really looking forward to 2013, we've got a new songbook coming in the next couple of weeks but we've also overhauled songbooks 2 and 3 to try and sort out the odd errors that were in them. In songbook 3′s case there were quite a few.
You can download the complete new Songbook 2 here. If you already have Songbook 2 and just want the pages that have changed, you can download the Songbook 2 change document here.
You can download the complete new Songbook 3 here. If you already have Songbook 2 and just want the pages that have changed, you can download the Songbook 3 change document here.
Hopefully the change documents will stop people having to print out so many pages. You obviously don't need to print these out but if you don't you'll be playing different versions of some songs to other people.
We hope to have the new songbook ready for you in February.
We are going to be meeting on Thursday at 8:00pm in the Prince of Wales so hopefully we will see you there.
October 27, 2012 | Posted in Meeting, Songbook | By Daz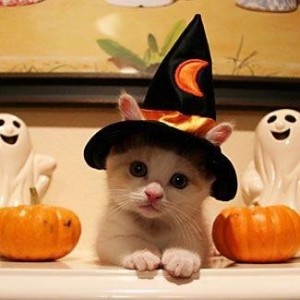 Next Thursday (1st November) will be a special meeting because it is the one week a year where we break out the Spookelele songbook. All manner of scary songs (well vague references to the paranormal).
The book has been updated since last year. It has another nine songs in. So it might be an idea to listen to the Spookelele playlist to make sure you're familiar with most of them.
There will also be sweets and scary ghost costumes.
August 23, 2012 | Posted in Gig, Meeting | By Daz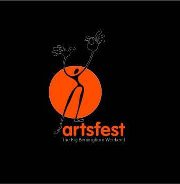 As we leave August behind us and say goodbye to what little Summer we had I thought it would be worth letting you know all the things we have coming up in September. There are quite a few of them.
On the 9th of September we will be doing two sets as part of Artsfest. We will be playing at the Birmingham Museum and Art Gallery at 1:30pm and in Brindley Place at 3:30pm. We're hoping to do quite different sets so there is no reason to not come to both of them (I'm not sure if that double negative makes any sense).
We will be doing our normal Thursday at the Prince, from 8:00pm, on the 6th and 20th, as always, feel free to come and join us.
We'll also be playing at the Moseley Community Games which have been rearranged for the 22nd September. We're not sure what time we're playing but why not come down to the park for the whole thing?
It is also the Moseley Folk Festival on the 31st August. It's a great weekend and many of us will be going but contrary to what we might have told you previously we are not playing.