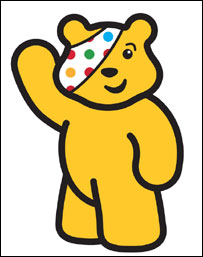 As part of Children in Need on Friday (the 16th November) we will be playing two sets at the Mailbox in town.
We'll be playing on the BBC public space stage at 18:35 and again at 21:00. We decided that if we got to play twice then we're going to play two completely different sets. So we've got some old songs and some new songs all ready to go.
Come along and watch us and they might even ask us to do it again in the future.