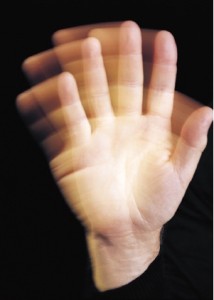 Last year we put up this post for people that were thinking about coming along to Moselele. As Christmas has come and gone we always pick up a few people that have ended up with a ukulele over Christmas.
I won't bother going through everything I put in the last post. It's all still true. Well we do have seven books now rather than six books, that bit changed.
Anyway, don't be nervous about coming along. Most people are friendly and we can find someone who will let you share a songbook. Or bring a tablet with the books on. That's a full on 2017 solution to not printing out hundreds of pages.
We start at 8 and it does get busy quickly. We've never turned anyone away yet so we will find room for you.
See you on Thursday.