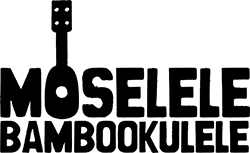 Introducing the Moselele Bambookuleles.
Our ukuleles are based on the principle, that a good ukulele shouldn't cost too much. We know that people coming along to groups like ours are tempted by the cheaper end of the ukulele range but often get frustrated by the quality of the sound and the ability to stay in tune.
We recognised that that buying your first decent ukulele can be quite confusing due to the sheer number of different manufacturers.
We decided that we wanted to create our own ukulele that wouldn't break the bank but fulfilled the basic things we look for an instrument. This means that if you buy a Bambookulele you get:-
An instrument made from a sustainable wood
Geared machine heads to keep it in tune
Strap buttons to hang a strap off
A quality finish that  you wouldn't normally find in this price range
Rosewood finger board
Mahogany neck
Moselele Bambookuleles come in three sizes, Tenor, Concert and Soprano. We also have gig bags to keep your Ukulele free from damage, we'll throw one of these in with the Electro uke..
You don't have to take our word for the quality, you can read a review on gotaukulele.com, this is a review of the original Bambookulele.
This is what the original looks like.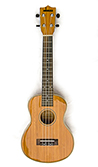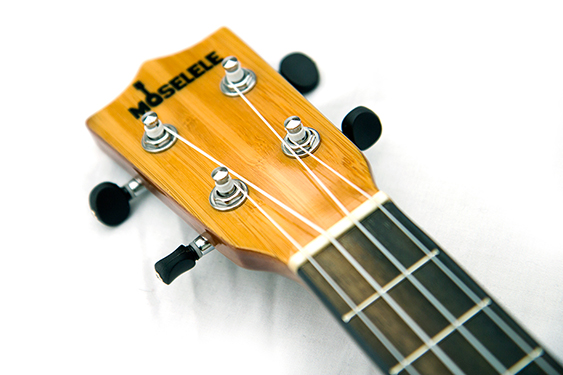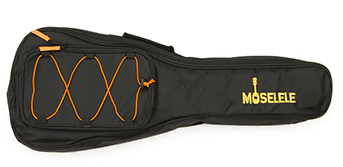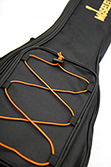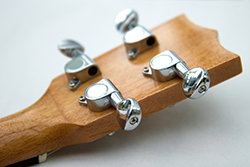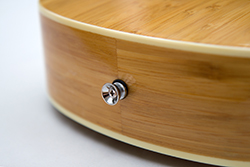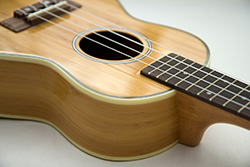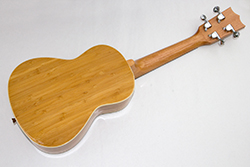 The Moselele Bambookulele costs:-
£60 for a Soprano- Free postage

 

£65 for a Concert- Free postage

 

£70 for a Tenor- Free postage
£19 for a gig bag – Free postage

 
You can buy the Bambookulele from Ebay or Amazon or directly from us (sorry about the size of the images on the products page, we're working on that).