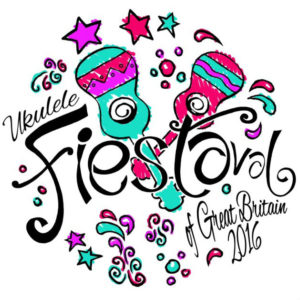 We're very excited to be going to the Ukulele Festival of Great Britain on Saturday (the 18th). We're taking a good selection of all of our Bambookuleles with us, so if you've ever fancied giving one a try, or you just want to have a look, you can.
If you have ever bought a Ukulele off of us AND you happen to be in Cheltenham this weekend we'd really like to see you. Come and say hello.
We're also putting a Soprano uke and gig bag into the raffle. We have no idea how many tickets there are but we will randomly predict that you're almost certain to win.
See you on Saturday.