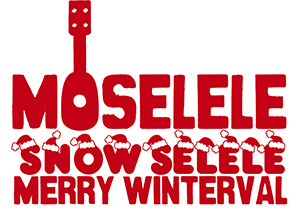 We've updated our Christmas songbook to include a load more festive songs. We don't do it very often as it's generally quite difficult to think of anymore. Somehow we found another 17 that we'd previously missed, including some classics.
That brings our book up to 61 songs now. We're really pleased that we've worked these out directly from the records so they should be accurate, though there has been some tinkering to suit how we work as a group.
You can also listen to all of the songs on our Christmas Spotify playlist.
This time we've added songs by:-
Darlene Love
The Ronnettes
Dean Martin
The Weather Girls
Destiny's Child
The Wombles
Bruce Springsteen
And more.