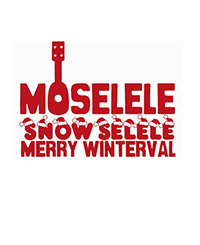 Is it the most wonderful time of the year? It is now. We've only gone and updated our Snowselele songbook.

You're probably intrigued to find out what we've done. We're added new songs, we've corrected old songs and we've put some songs into the keys they were born in.

You can download the book here and start celebrating Christmas the way you are supposed to.