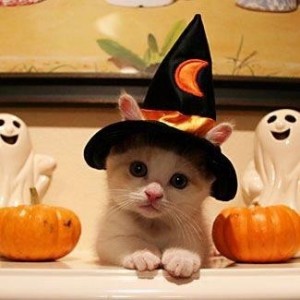 Next Thursday (1st November) will be a special meeting because it is the one week a year where we break out the Spookelele songbook. All manner of scary songs (well vague references to the paranormal).
The book has been updated since last year. It has another nine songs in. So it might be an idea to listen to the Spookelele playlist to make sure you're familiar with most of them.
There will also be sweets and scary ghost costumes.